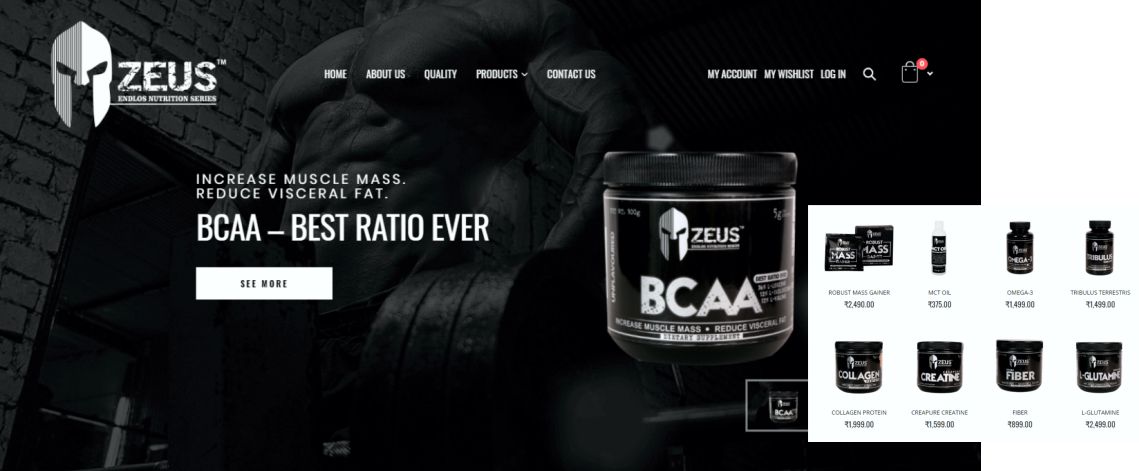 Zeus Nutritions
Health & Nutritional Supplements
---
Zeus Endlos Nutritions is a India based health nutrition company provides a vast range of health & fitness nutritional supplements that are used by people who want to come in good-looking shape. These nutritional supplement work best when one does physical workout that is in fact a great mantra to stay fit and healthy in today's time.
Zeus Endlos Nutritions supplements are 99% to 100% pure with no use of animal products, no fillers, no banned substances or hormones, duck feathers and human hairs. And we are proud to present quality products .
Our mission is to provide all natural products with no preservatives and no added colors.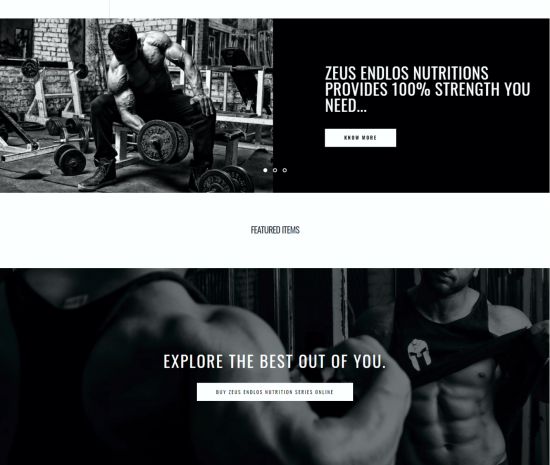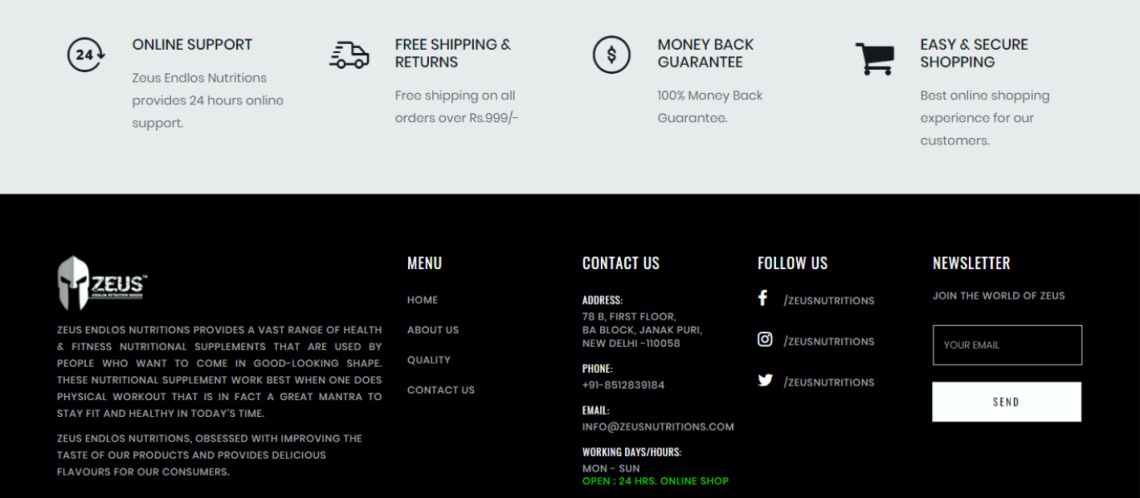 We'd love to design for you.❤
Have a question or need a customized website for your business ?
Feel free to call us anytime 24X7, our web experts will be happy to have a free no obligation website strategy session with you for your all doubts / queries...