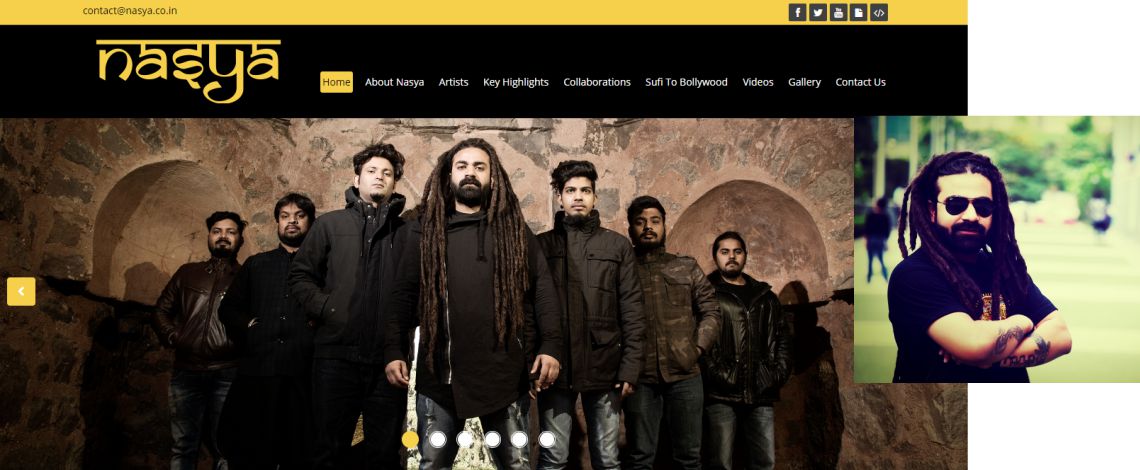 Nasya
Fusion Rock Band
---
Nasya is a Indian fusion rock band. Playing a blend of Sufi, Haryanvi And Punjabi Folk and rock influences, they are not your typical fusion band. Their sound is distinctly characteristic, finely blancing traditional dindustani vocals with western elements of jazz, blues and rock music.
The name Nasya comes from a Hebrew word meaning "A miracle of God". Good music can set the mood right for a good conversation, but music makes one want to stand up, listen and forget the conversation n and that is exactly what Nasya is best known for.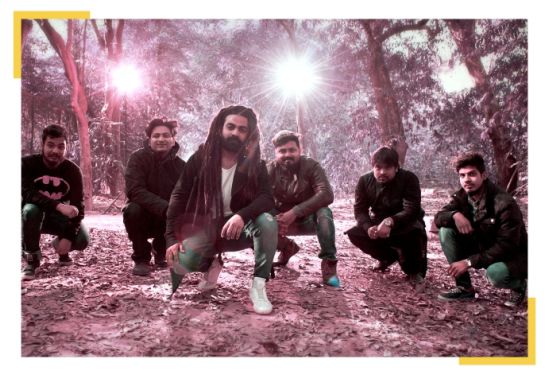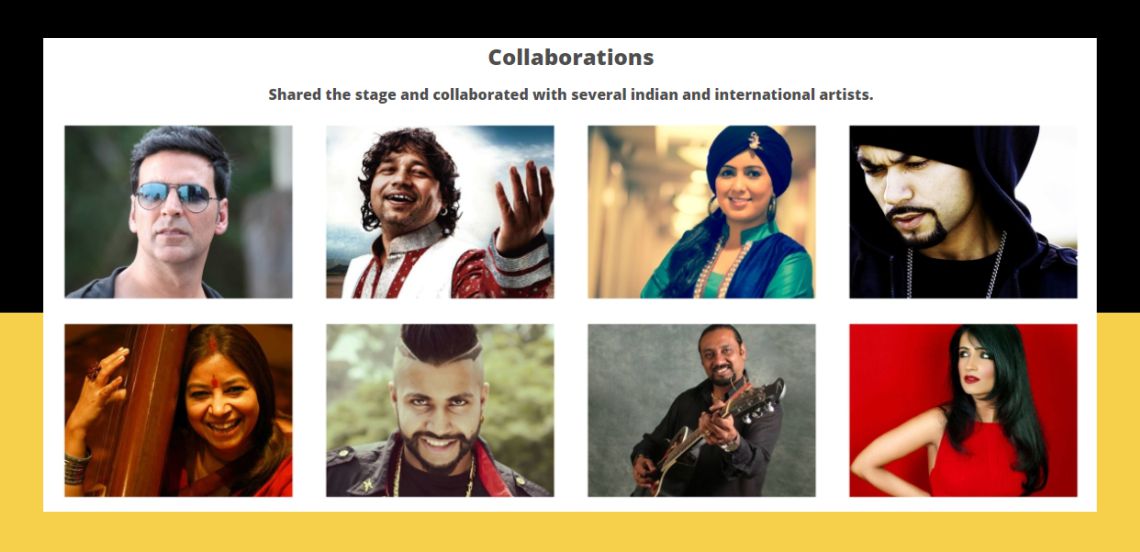 We'd love to design for you.❤
Have a question or need a customized website for your business ?
Feel free to call us anytime 24X7, our web experts will be happy to have a free no obligation website strategy session with you for your all doubts / queries...